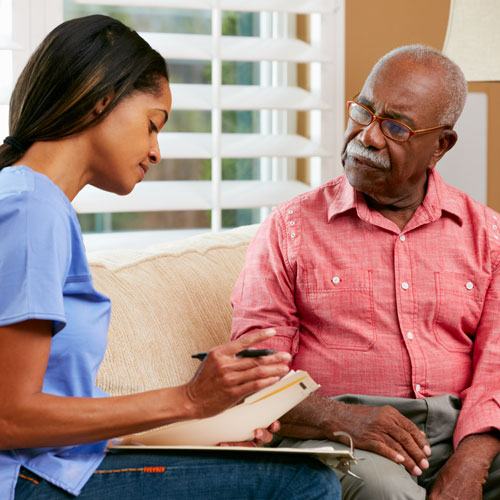 A family care home is a private home that has been licensed to provide room, board, and some basic care services to up to 3 adults not related to the family.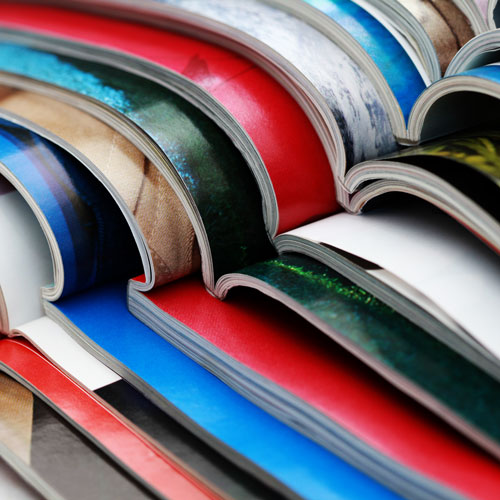 We have a handy chart that outlines the different types of long-term care services in Kentucky. Check it out for help in figuring out what each one offers.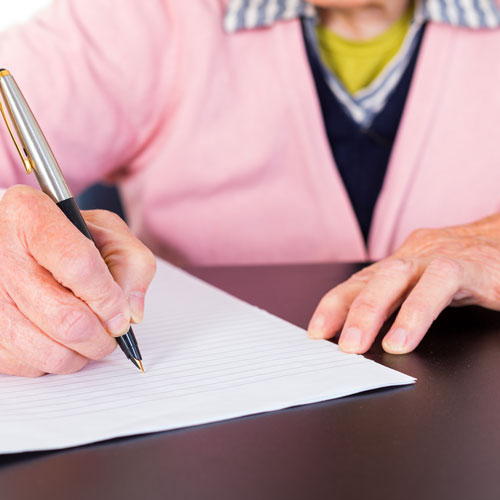 Nursing Home Compare has detailed information about every Medicare and Medicaid-certified nursing home in the country.